Available from rang of 2000 to 100000 liters, Our standard bulk storage for liquid Nitrogen, Oxygen or Argon is designed at 250 PSIG MAWP and –196°C MDMT. The Inner tank is built in accordance with ASME code. We provide you the tank that will vertually maintenance free that can ensure your low Operating cost.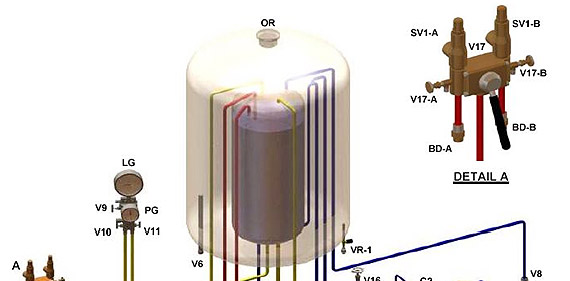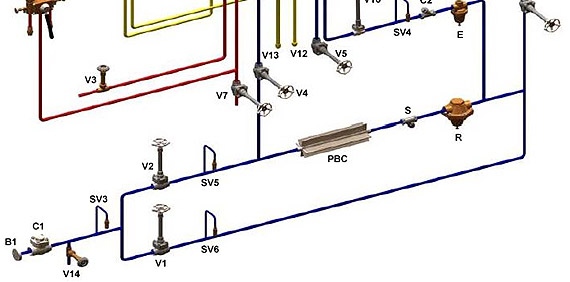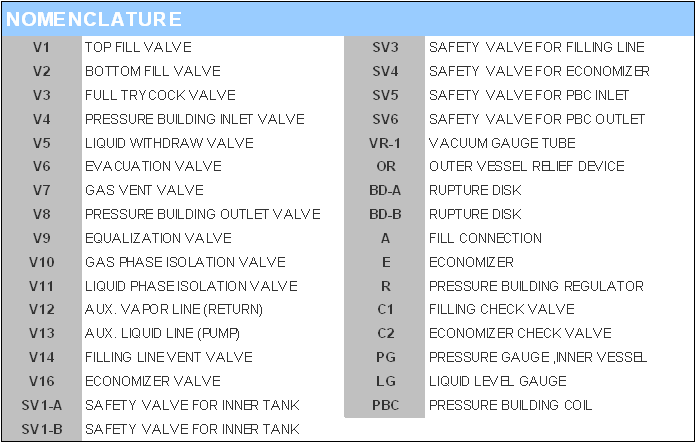 PSA Chemtech - Leading Cryogenic Industrial Gas Storage Tank Manufacturer in South East Asia
Quality Product of THAILAND
© PSA Chemtech Co., Ltd. All rights reserved.