Our Liquid carbon dioxide tank is designed at 350 PSIC MAWP and - 45.5°C MDMT. Lnner tank is Also built in accordance with ASME code. We can provide you the tank which ranges from 2,000 to 50,000 L. Especially with our new standard piping, our tank is even more convenience for your Operation and maintenance.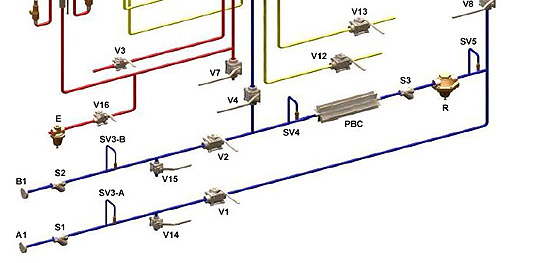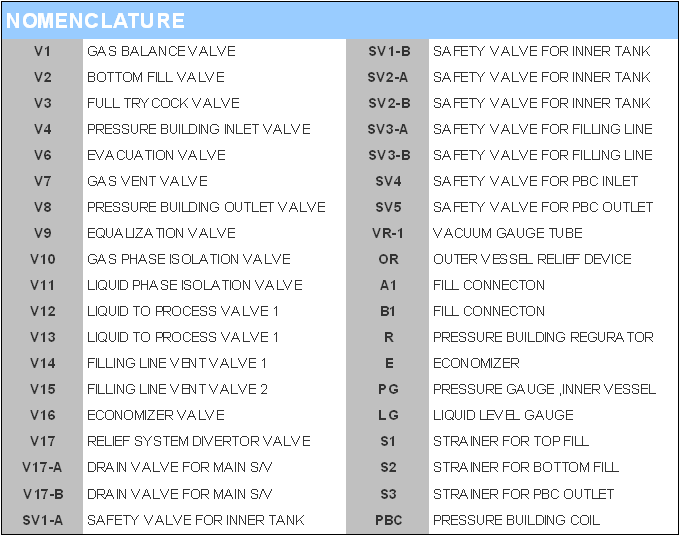 PSA Chemtech - Leading Cryogenic Industrial Gas Storage Tank Manufacturer in South East Asia
Quality Product of THAILAND
© PSA Chemtech Co., Ltd. All rights reserved.